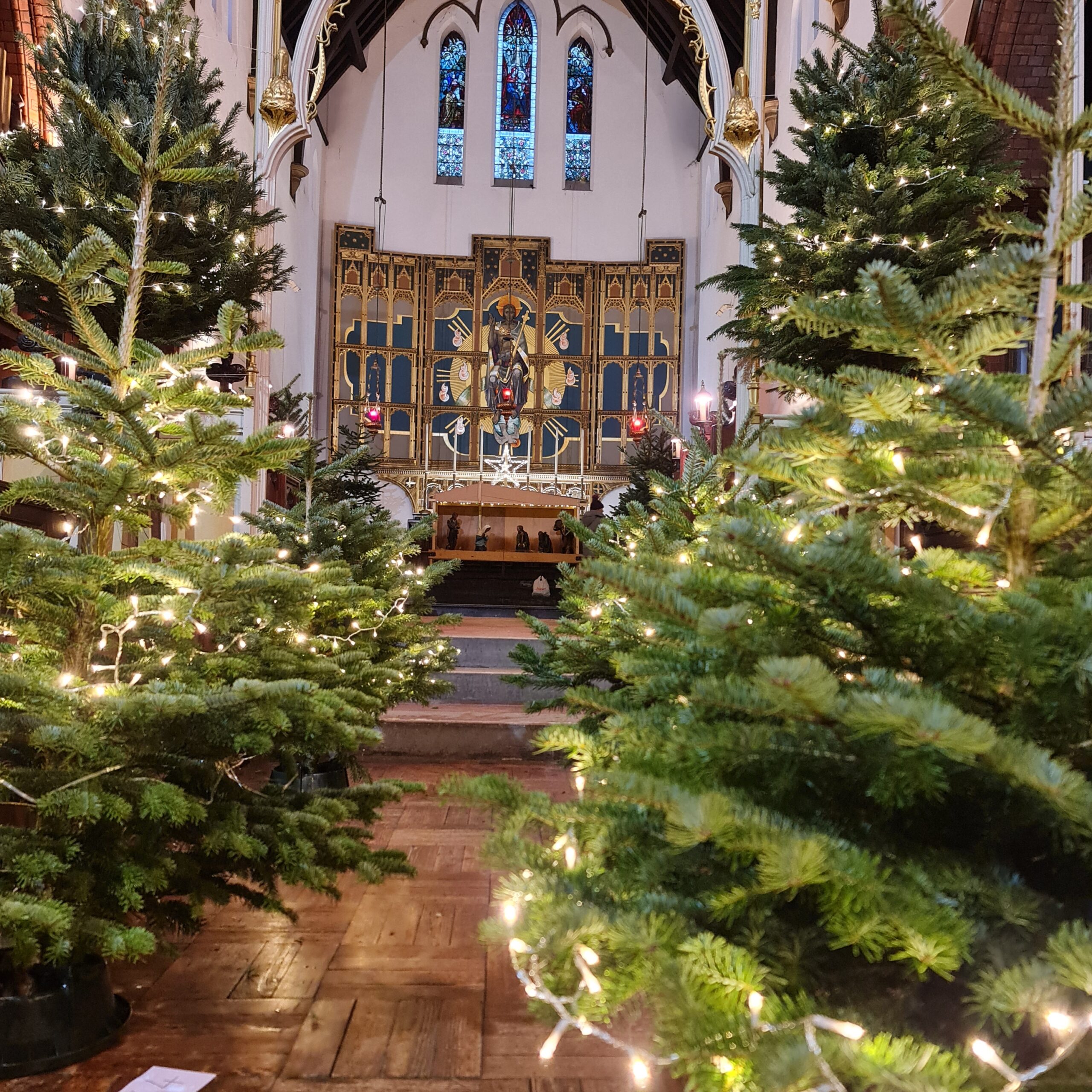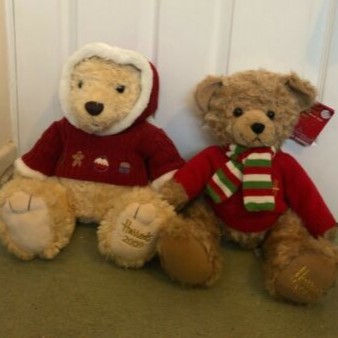 Sunday 18 December, 15.30

TOTS' SONG & STORY TIME

Bring your teddy or favourite soft toy to enjoy the magic of the Christmas Tree Festival and half an hour of Christmas songs and a story to round off the afternoon opening.
There is no charge for this event but you are welcome to make a donation as you leave!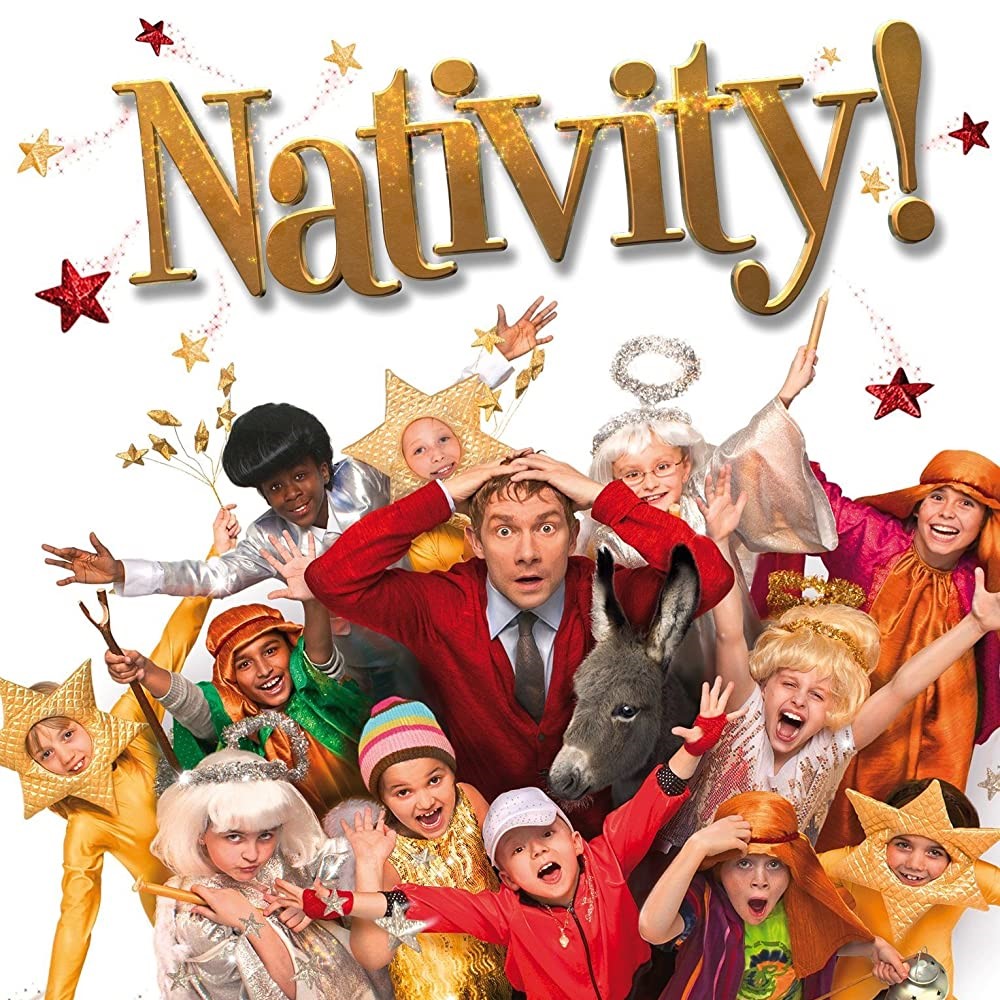 Monday 19 December, 18.30

FILM NIGHT: NATIVITY!

Enjoy the fabulous 2009 hit Nativity! starring Martin Freeman as the hapless teacher responsible for his school nativity play in the ruins of Coventry Cathedral. But a little white lie about a Hollywood producer visiting grows like wildfire….
Tickets £1.50 available online or on the door.
Drinks and popcorn available from 18.00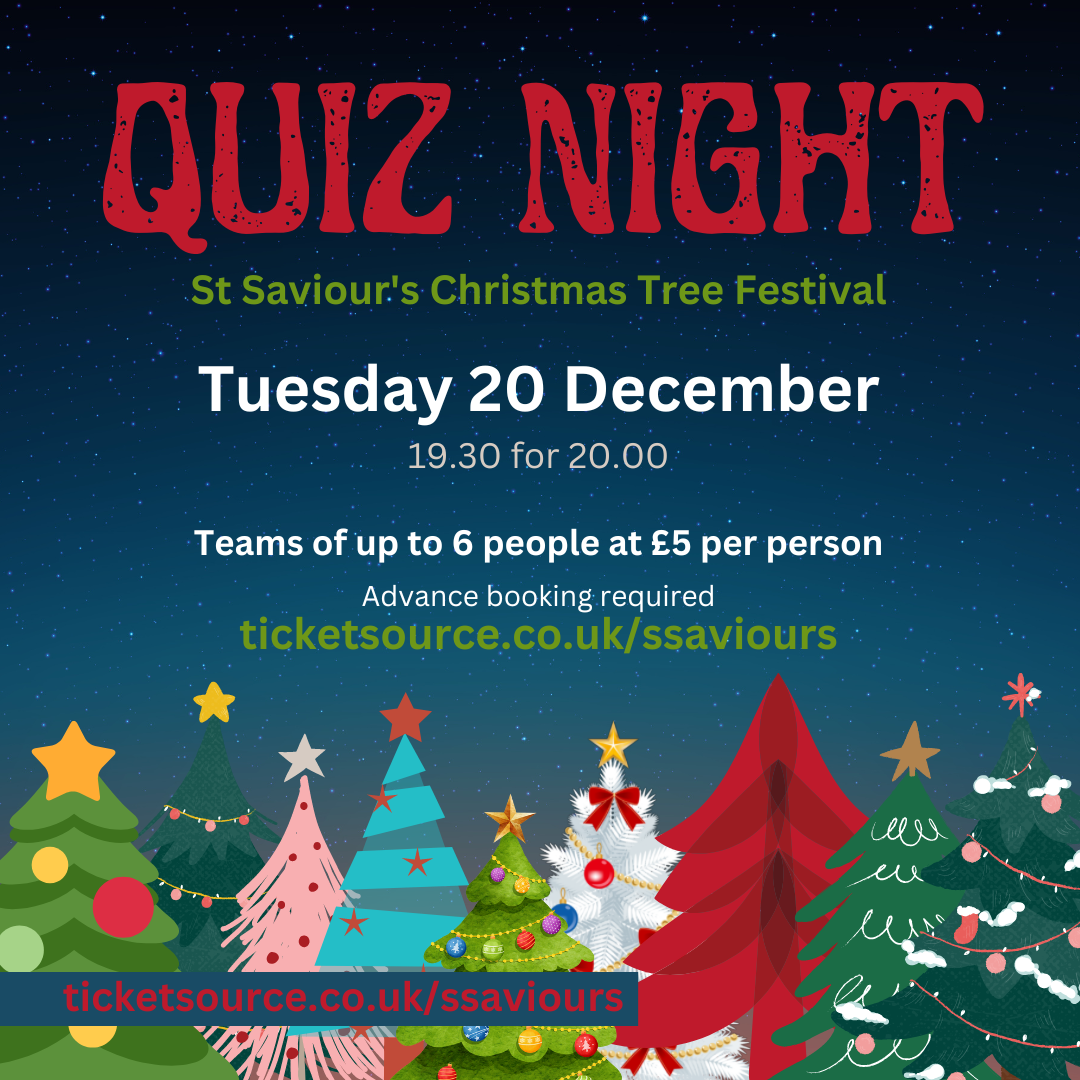 Tuesday 20 December, 19.30
QUIZ NIGHT
Teams of up to six pit their wits against one another in this year's festive quiz.
Tickets £5 available online (booking required)
Licensed bar and mince pies available.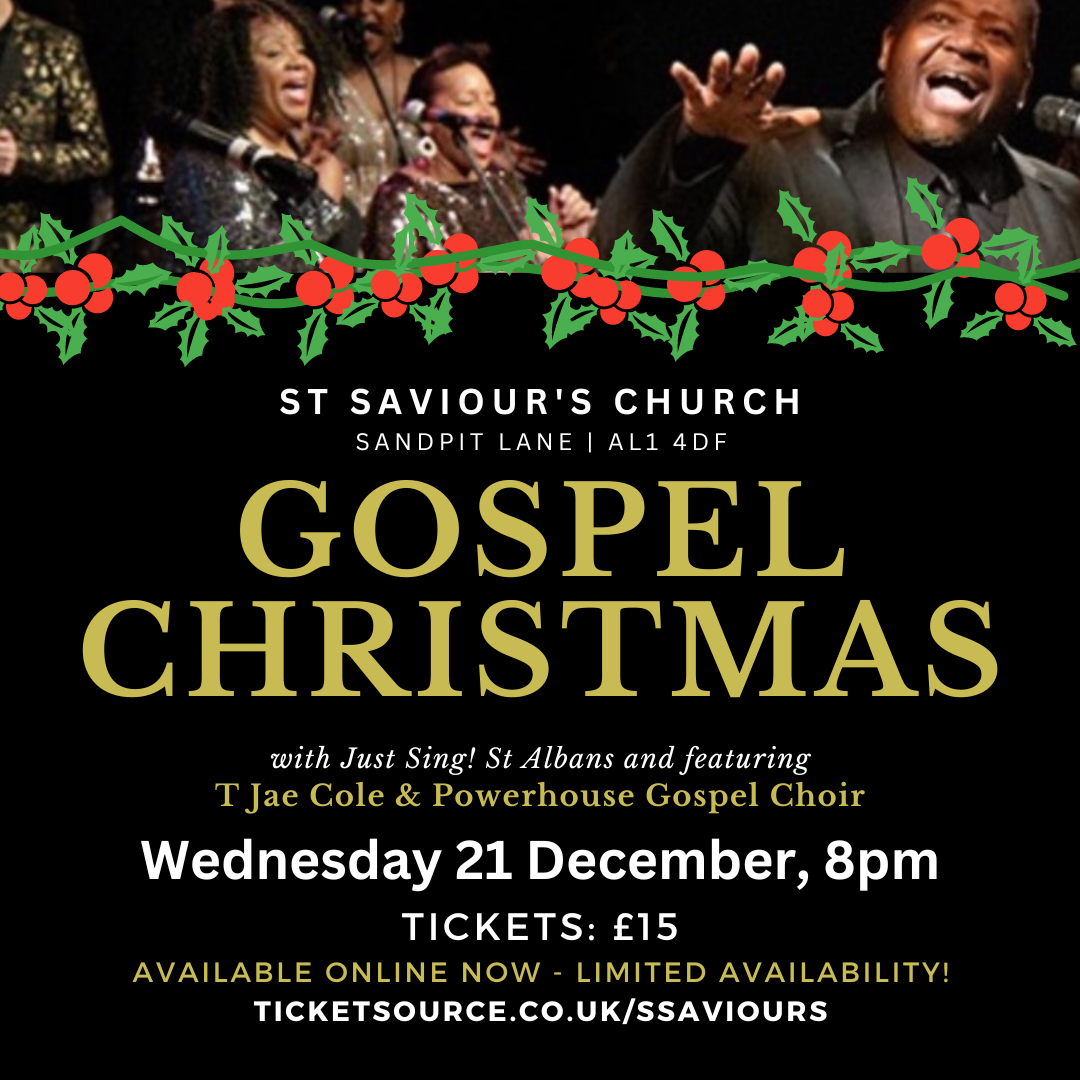 Wednesday 21 December, 20.00
GOSPEL CHRISTMAS
with Just Sing! St Albans and featuring T Jae Cole & Powerhouse Gospel Choir!
Just returned from an international tour with the legendary Nick Cave, T Jae Cole returns to St Saviour's with Powerhouse and our local Just Sing! choir to raise the church roof and bounce us into the Christmas spirit!
Tickets: £15 available online with limited availability on the door.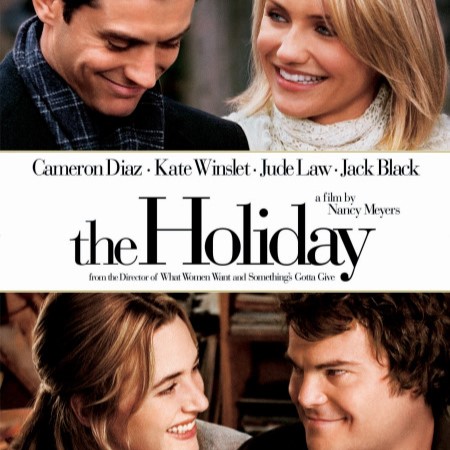 Thursday 22 December, 20.00
FILM NIGHT: THE HOLIDAY
Two women troubled with guy-problems swap homes in each other's countries, where they each meet a local guy and fall in love.  Starring Cameron Diaz, Kate Winslet, Jack Black and Jude Law (2006)
Tickets £3.00 available online or limited availability on the door.
Licensed bar from 19.30