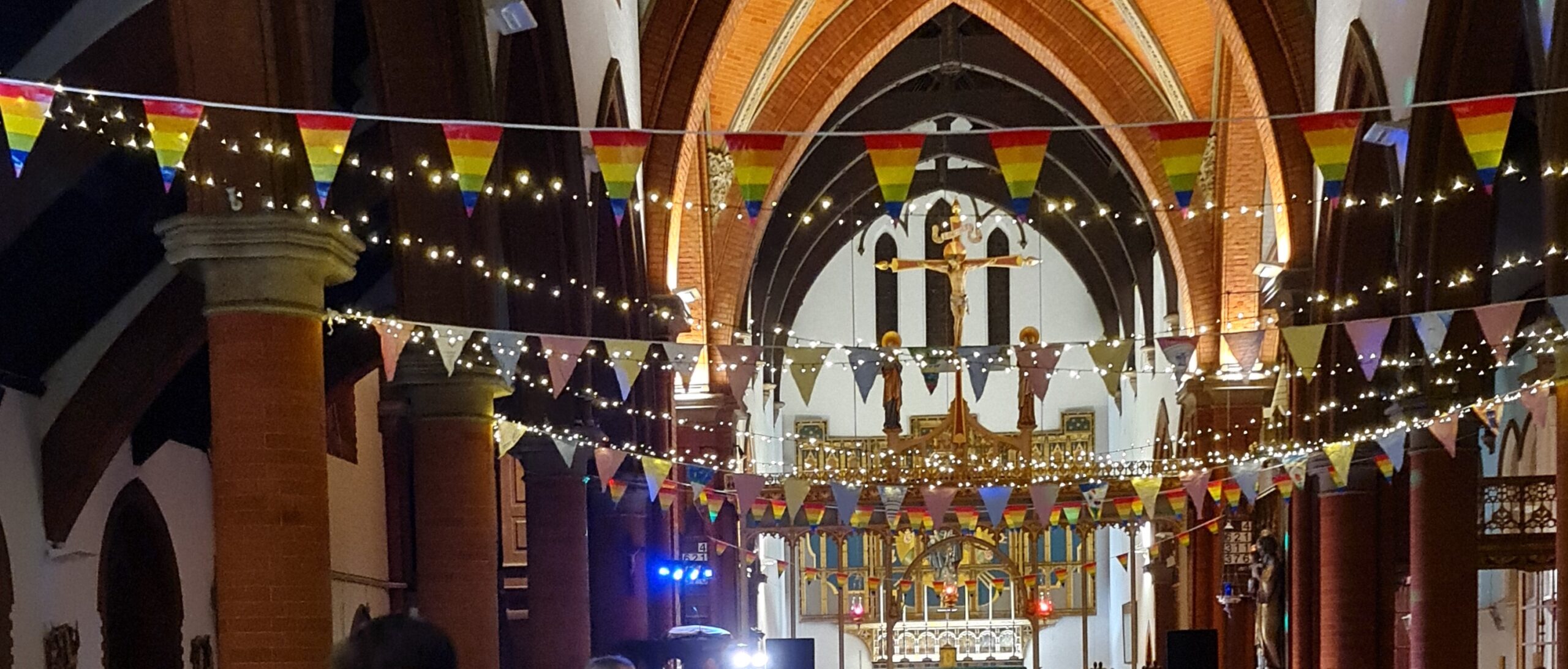 This year's chosen Festival Charity is YOUTH TALK.
This amazing local charity provides free, confidential psychodynamic counselling for young people age 13-25 in St Albans and surrounding areas. Since 1997 thousands of young people have trusted them.
Over the last two years all of our lives have changed. Young people in particular have faced unprecedented demands, disruptions and uncertainties and demand for Youth Talk's free, confidential counselling service has reached unprecedented and worrying new heights. As a result they have launched a new strategy to respond to the significant challenges we are facing. You can read more about it here.
As well as raising money for essential church funds, a proportion of the Festival's profits will be shared with YOUTH TALK.
Thank you for your support!