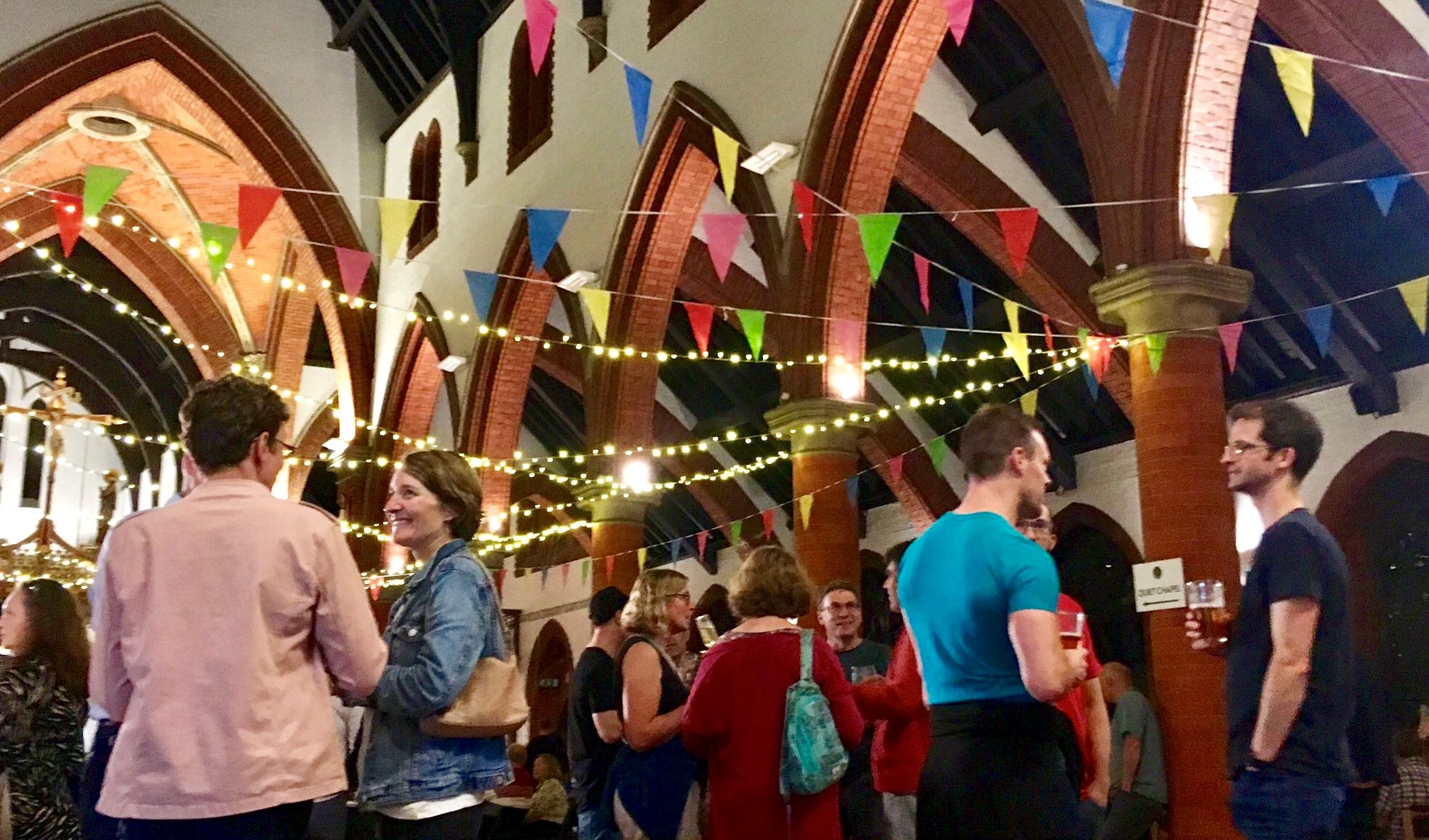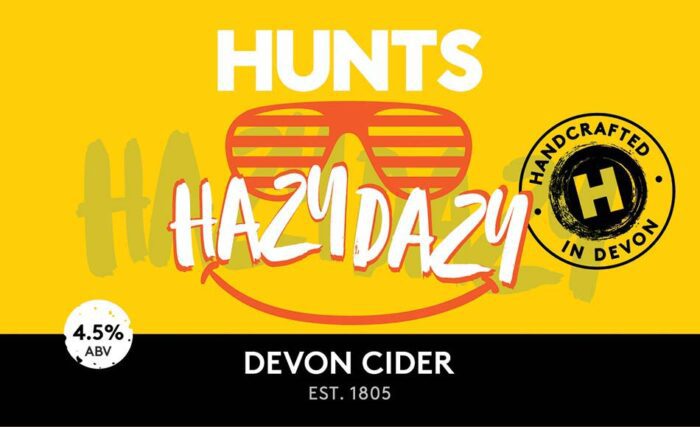 HUNTS DEVON CIDER/Hazy Dazy
During long, hot Summer days a haze would descend on the countryside. As the men returned from days in the field Mr Hunt would call them to the cellar saying, "Yer, have the Hazy Dazy, tis a bootiful drop," describing his classic Sweet, Cloudy cider.
ABV 4.5%
Sponsored by Moira & Geoff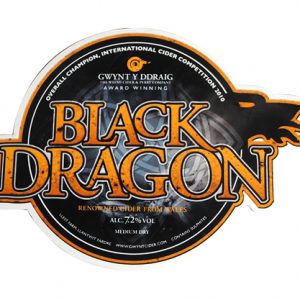 GWYNT Y DORAIG/Black Dragon Cider
Enjoy this renowned and award winning Welsh cider rich in colour, body and flavour with a fresh, fruity aroma. Not for the feint of heart!
ABV 7.2%
Sponsored by Grumpy Trev in memory of his Dad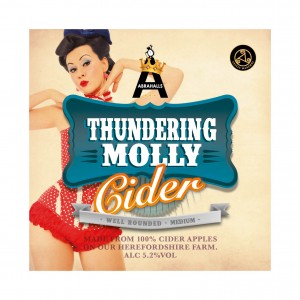 ABRAHALLS CIDER/Thundering Molly
A well rounded medium cider. Fresh and fruity with a lovely apple aroma, gorgeous golden colour and a balanced finish.
ABV 5.2%
Sponsored by RSVP Call Centres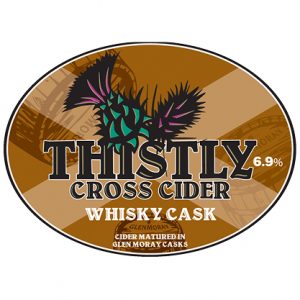 THISTLY CROSS/Whisky Cask Cider
A gentle whisky flavour initially intermingles with subtle, medium dry cider, giving way to the distinctive full bodied flavour of the cask.
ABV 6.9%
Sponsored by Elaine Wilson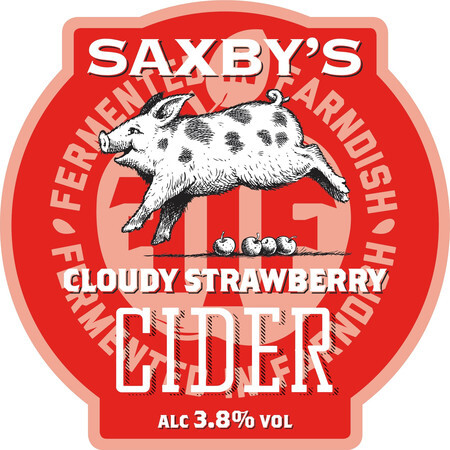 SAXBY'S CIDER/Strawberry
Real cider blended with real strawberries!
A symposium of subtle sweetness and strawberry succulence!!
ABV 3.8%
Sponsored by Diane Nicholas in memory of Delia & David Lapthorn

CELTIC MARSHES/Cuckoo Penny Rhubarb Cider

This beautiful blend of real Yorkshire Triangle Timperley rhubarb juice and an award winning Herefordshire craft cider creates the quintessential taste of the English countryside. This medium cider is enriched with the subtle tart of fresh rhubarb juice giving it a soft, sweet and refreshing bite at the end.
ABV 4%
Sponsored by The Robin Hood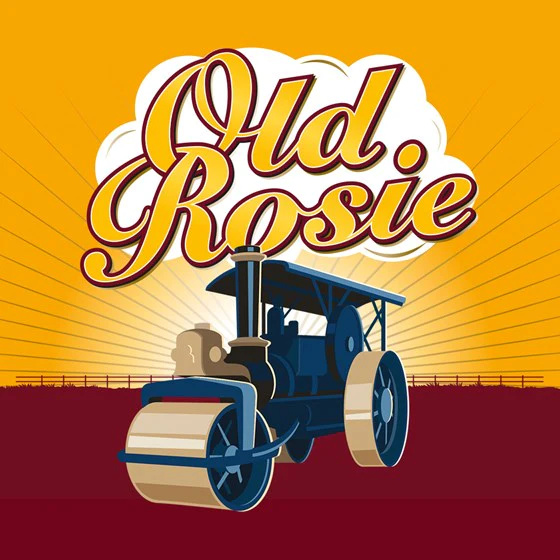 WESTONS CIDER/Old Rosie
'Old Rosie' is the name given to the 1921 Aveling & Porter Steam Roller that still sits on the Weston's yard in Herefordshire.Strong, reliable and so loved by everyone in the family, Westons named this cloudy cider in her honour.
Light, crisp and dry, this truly old fashioned cloudy cider is slowly matured and left unfiltered. Classic cider smell with scents of bittersweet apples, haybarns and honey
taste. A traditional cidery taste, with classic spicy and citrusy notes.
ABV 6.8%
Sponsored by