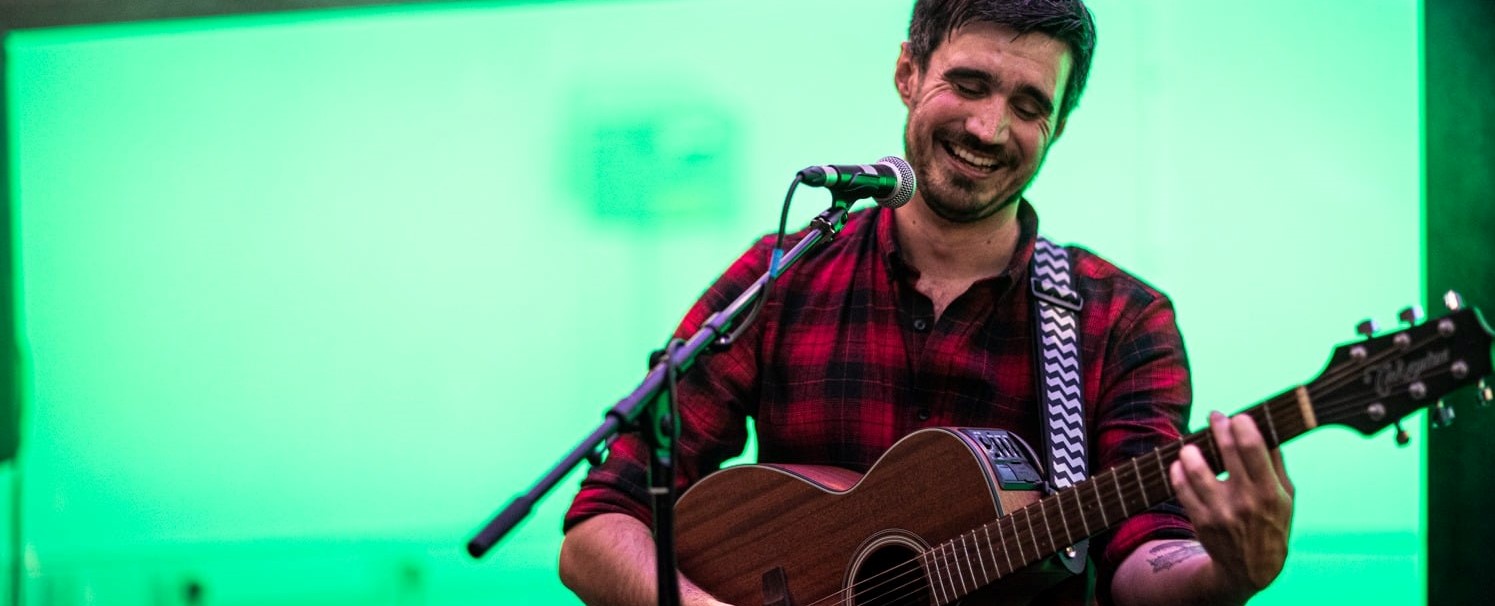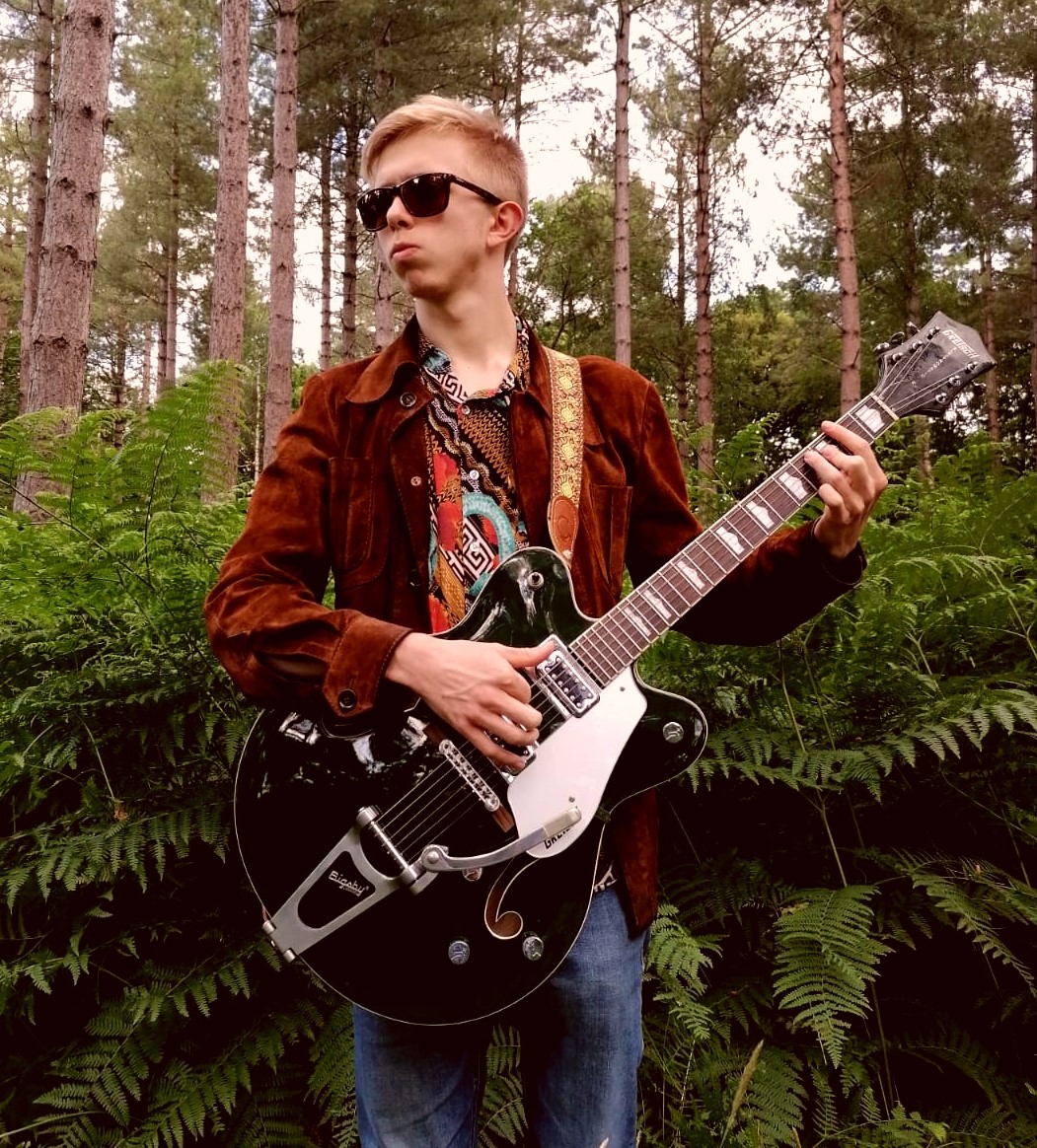 14.00

Henry Nurse
In his debut solo show, Henry Nurse reveals a carefully crafted suit of songs written in his first year of studying music at Oxford. Inspired by the cinematic chamber pop of Scott Walker and the Divine Comedy, and taking cues from the jazz and soul influences of his band Vertigo, Henry invites you to explore a world of musical invention. With Lyrical influences ranging from Oscar Wilde to William Wordsworth to his own intolerably stroppy teenage angst, Henry's music seeks to explore the topic of love in unexpected ways. From an allegorical tale of the deadly secrets of a seemingly innocent bolton stream, to a son's attempt to find connection with his hospitalised mother, Henry's music seeks to find relatability in the unexpected and joyous beauty in the tragic.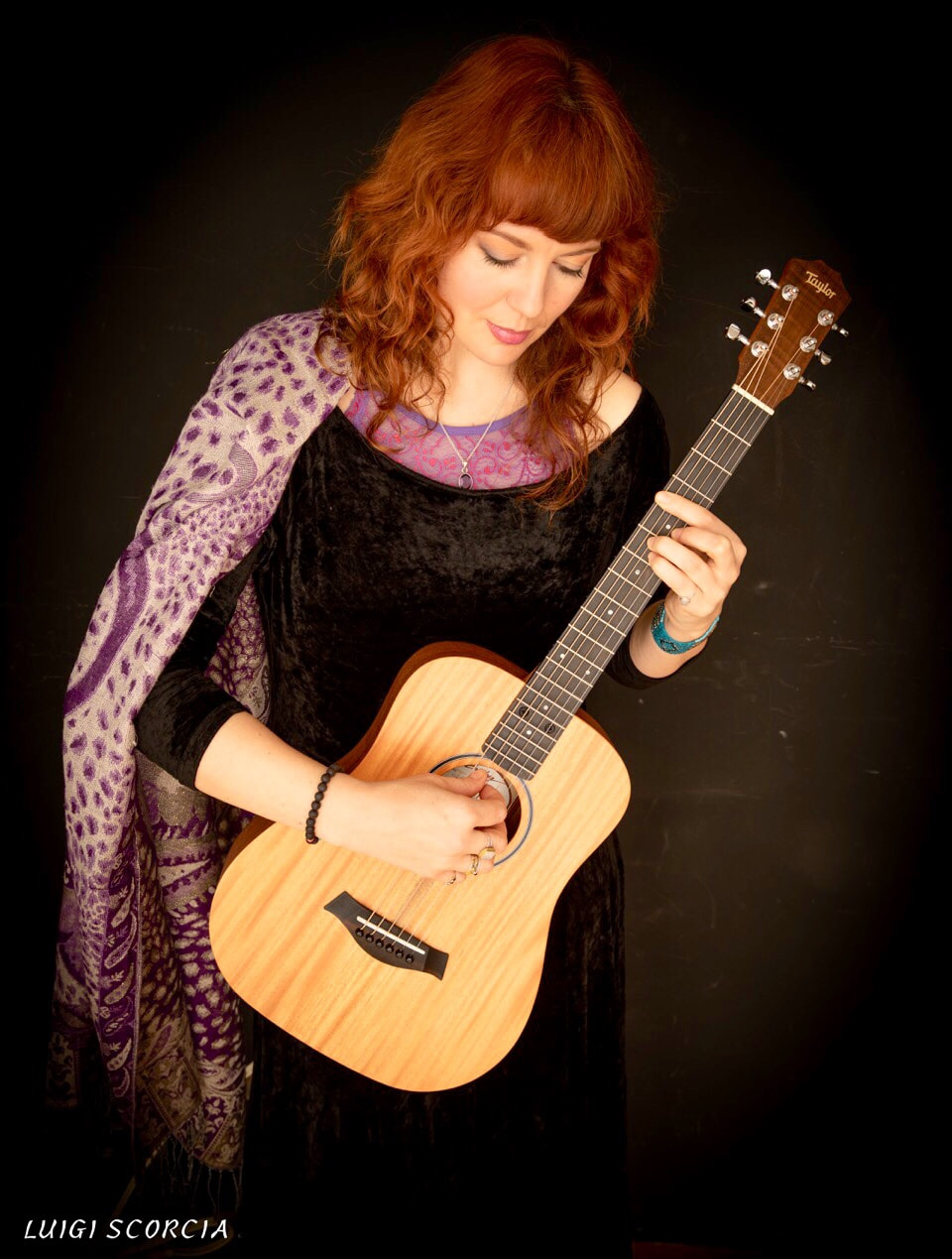 15.00

Catherine Ashby
Catherine Ashby is a British Folk Americana artist. Laurel Canyon meets the English hills with a stop-off in Nashville on the way.
A sensitive Singer Songwriter inspired by the likes of Sandy Denny, Joni Mitchell, Bobby Gentry & Nick Drake.
Being a lover of the natural world with an adventurous spirit, in the summer of 2017 Catherine left London for the wilds of Portugal, working with rescue horses & exploring ways of living more in tune with nature & herself. All the while she was writing, creating songs about obstacles to overcome, real & imagined, songs to uplift & empower with melodies that stay in your head long after the last note is sung.
In 2019 Catherine was awarded a scholarship to perform at The Folk Alliance International Festival in Montreal Canada. From there she made her way to New York City with a desire to visit Greenwhich Village & soak up the vibes from yesteryear. Then Catherine headed back to Nashville where she began working with Grammy award winning producer Jamie Tate.
The first single from these recordings 'Ready' was released with socially conscious LA based record label Piece Of Pie Records, raising money for Marine Conservation Society Sea Shepherd. An accompanying music video that premiered with Americana Uk, was filmed along the beautiful Dorset coastline on the South Coast of England.
The next single to be released is 'Now' an ethereal yet earthy psychedelic folk song with Pat Sansone from the band Wilco adding some magic on Mellotron.
Catherine has recently released a remastered version of her self produced debut album 'King of my Sky' to celebrate 10 years since its initial creation. A collection of Catherine's earliest songs, this album is dedicated to her best friend Ben King who the title track is written about & for. 'King of my Sky' is available on Bandcamp & limited edition Cd's that have 3 bonus tracks that are versions of songs from the album recorded live earlier this year.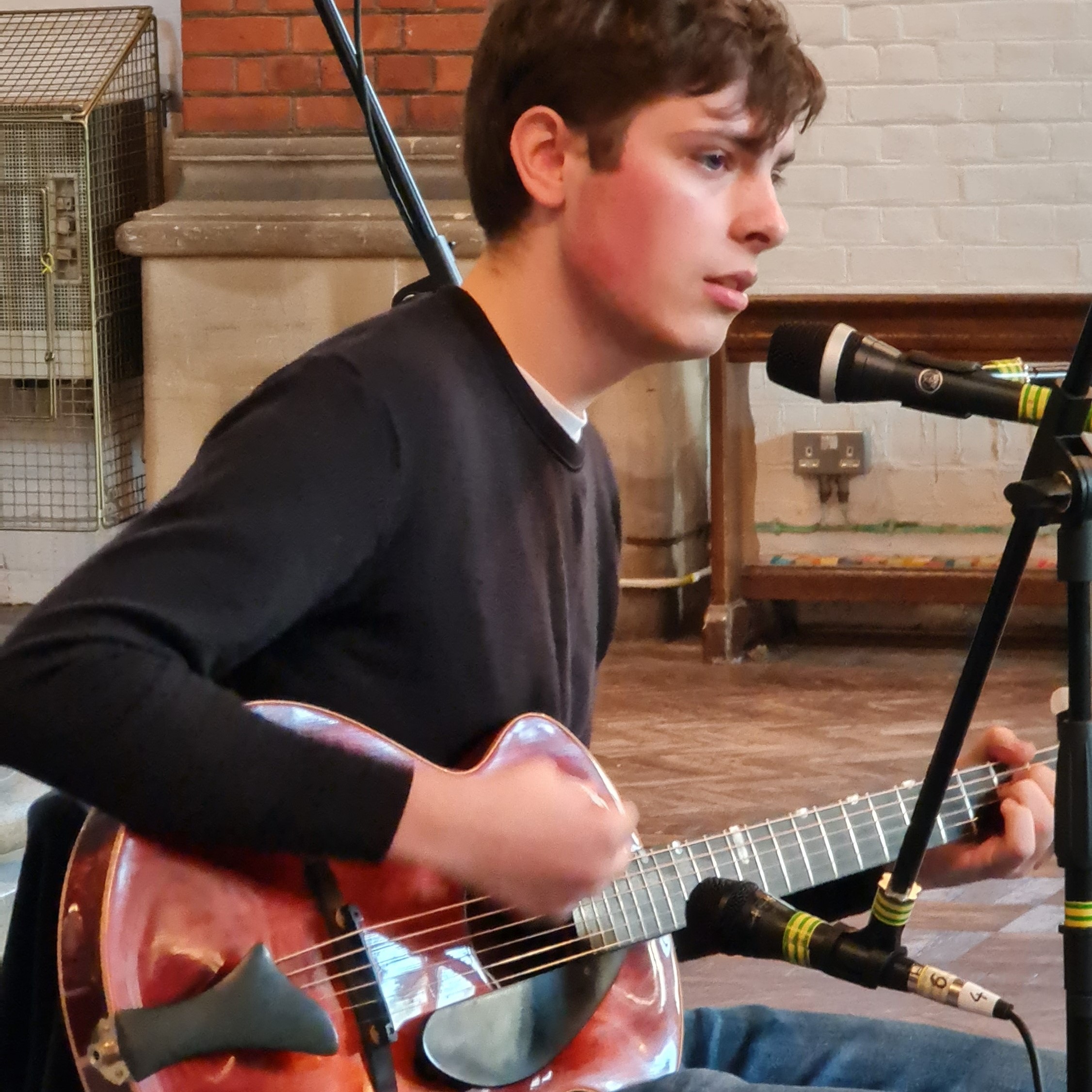 15.45
Louis Smith
Louis joined the festival in 2021 as our resident sound engineer, and when a few bands cancelled at the last minute due to illness (remember Covid?) he offered to step in…. and wow!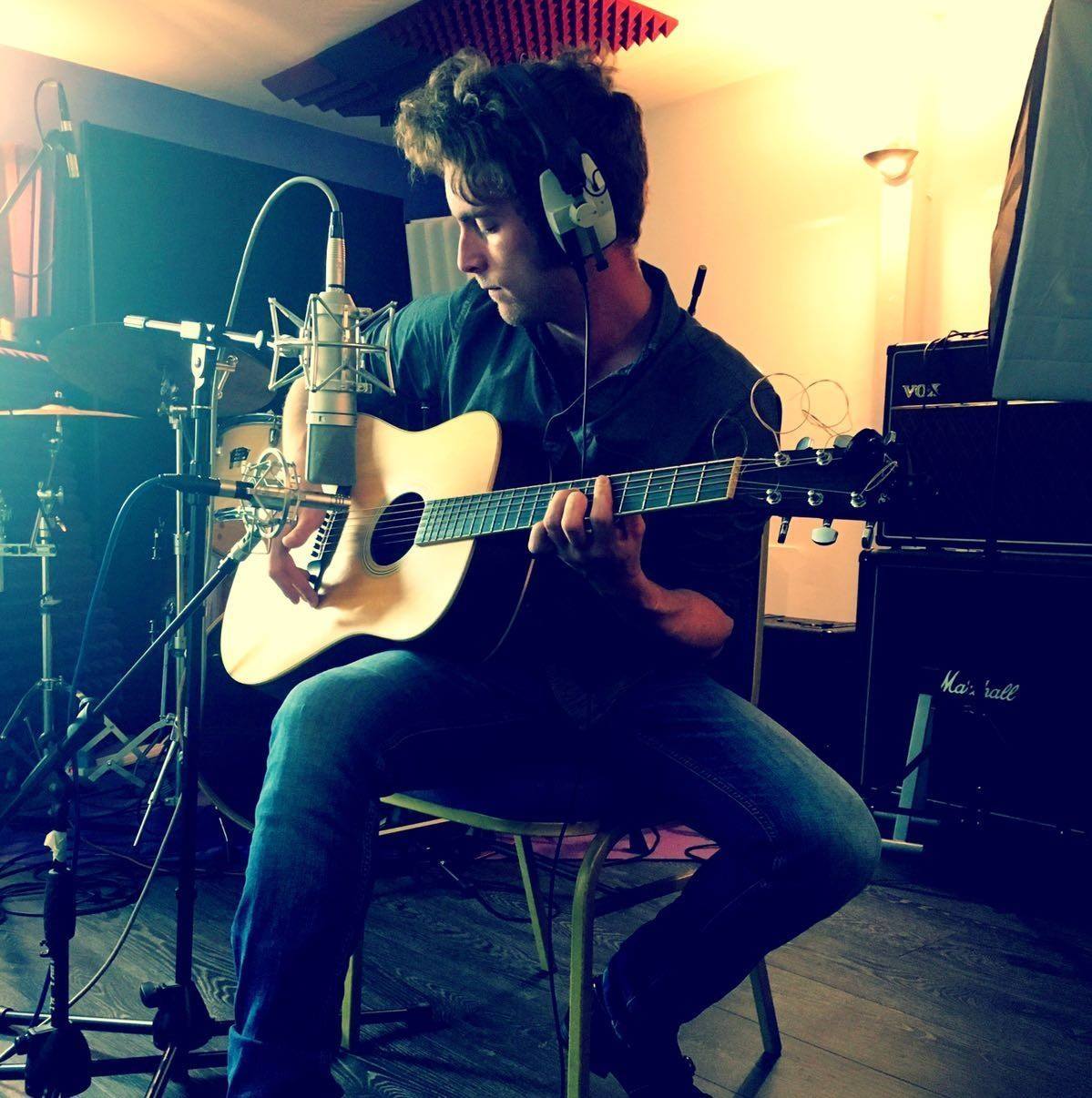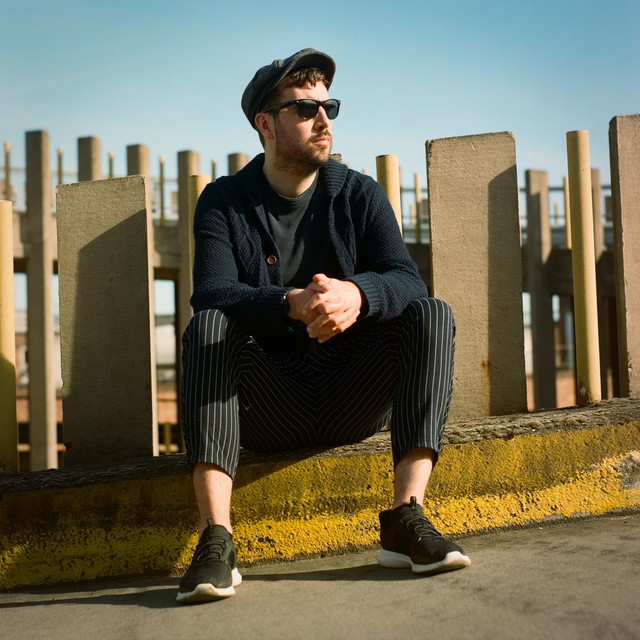 18.00

Adam Protz
Composer and multi-instrumentalist Adam Protz spent several years writing music for film, dance and orchestras, until the 2014 release of his debut EP, Movements. This four-track album earned him performances and festival slots all over the UK, including the Stroud Fringe Festival, and at South Farm, one of the most sought-after venues in the UK. After a four year wait, he released sophomore effort Four Songs In E – recorded at Childwickbury Manor, the home of revered director, Stanley Kubrick.
Adam's music bridges the polar worlds of classical and electronic music, linking traditional instrumentation with progressive soundscapes. It takes the listener to far-reaching places and touches on the mystical – expect a plethora of emotion while he's playing.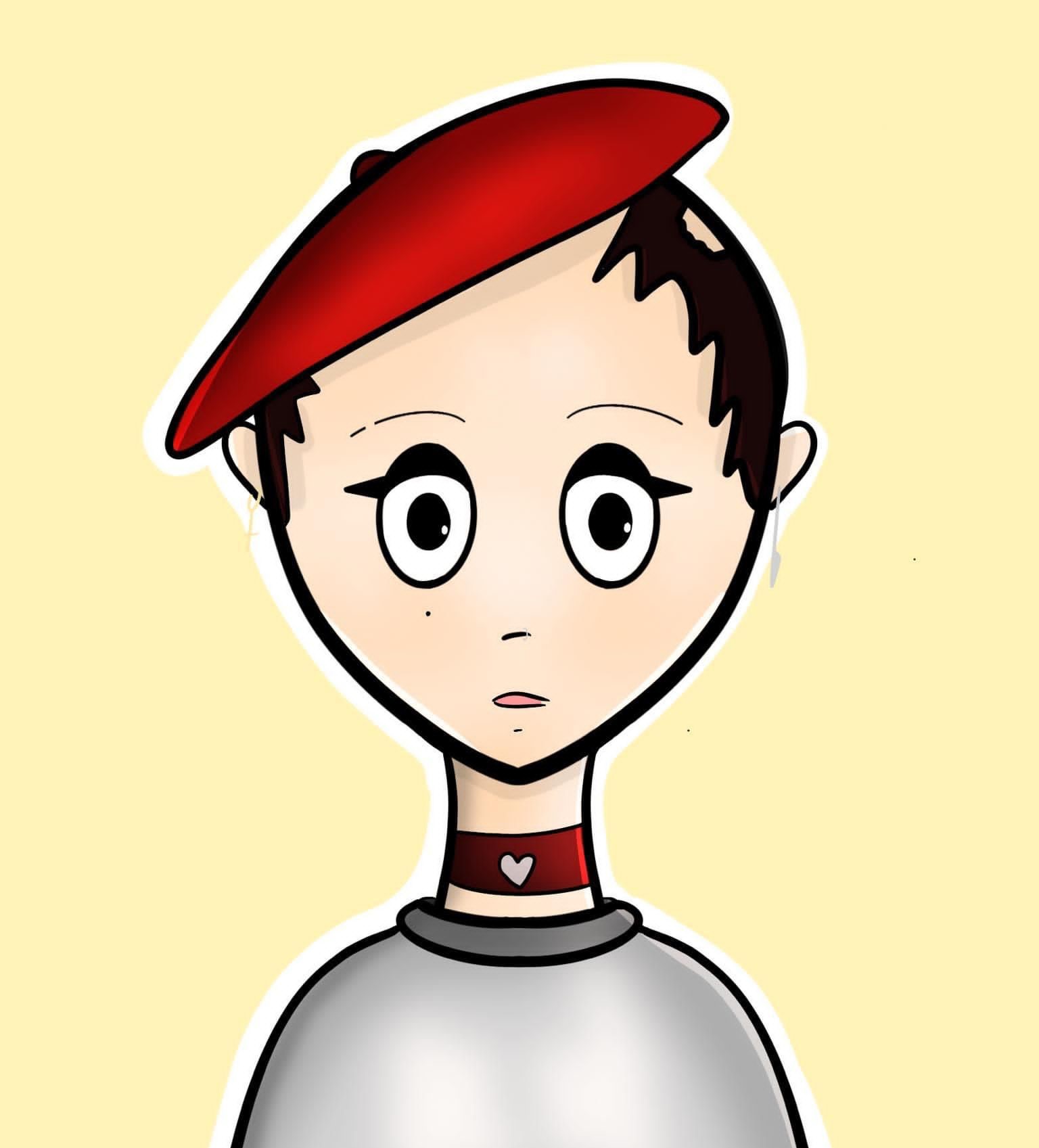 20.15

Mel Quinn
Described as "a quirky and upbeat female singer songwriter with too much to say and cry about!" we are really pleased to welcome Mel to the Festival for the first time!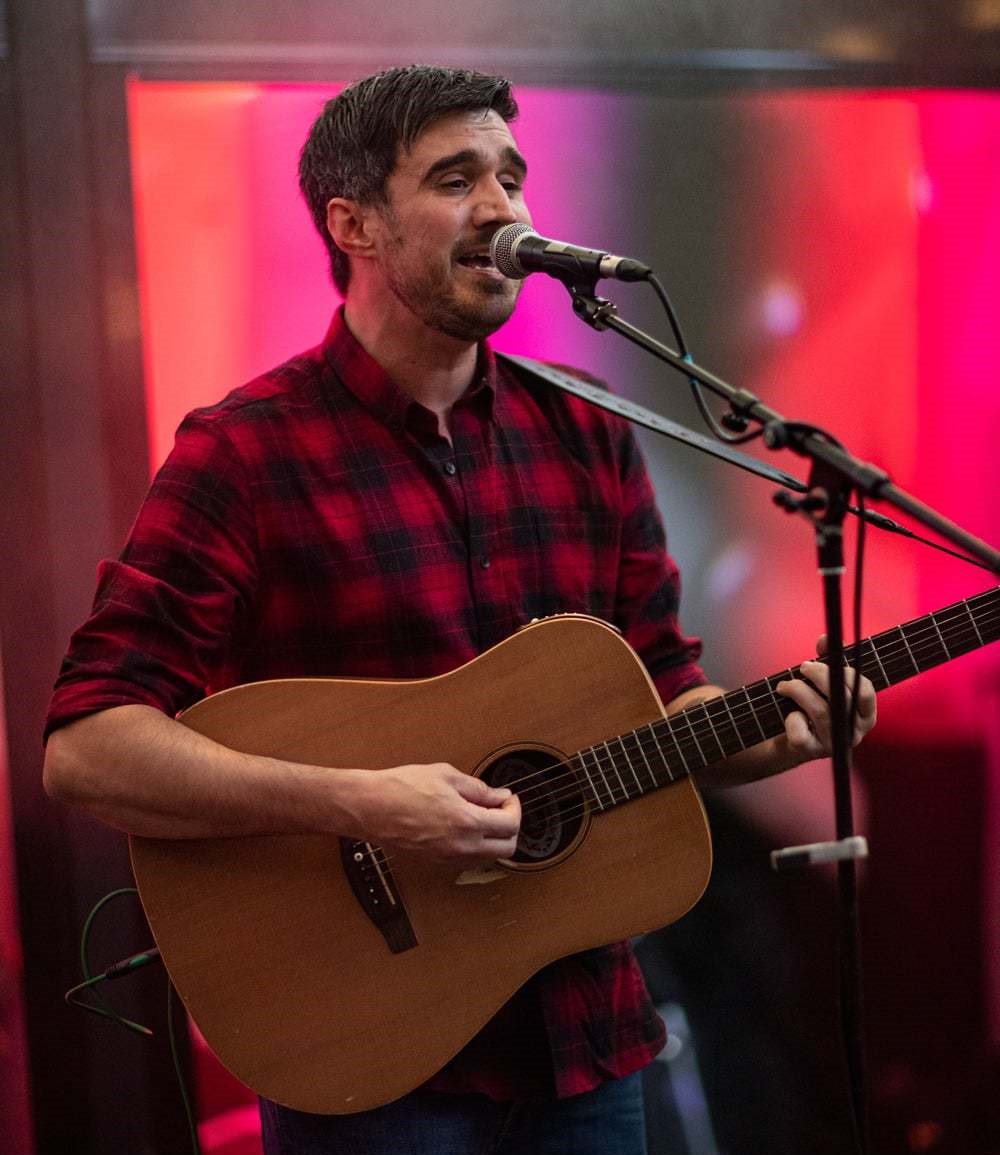 21.00
Tom Craven
A stalwart acoustic artist on the Milton Keynes/Watford music scene, having toured California amongst gigs throughout the UK and Europe from the age of 21, Tom continues to steadily make his mark with his "ability to blend acoustics and rock in a unique way; creating a perfect blend of music for all ages". From sing-alongs to heartfelt ballads, he has an intense emotion to his vocals & his music has subtle elements towards indie & folk – but his real strength lies in his storytelling, confidence and presence onstage. An honest & bold acoustic troubadour!
Instagram: @tomcraven
www.tom-craven.com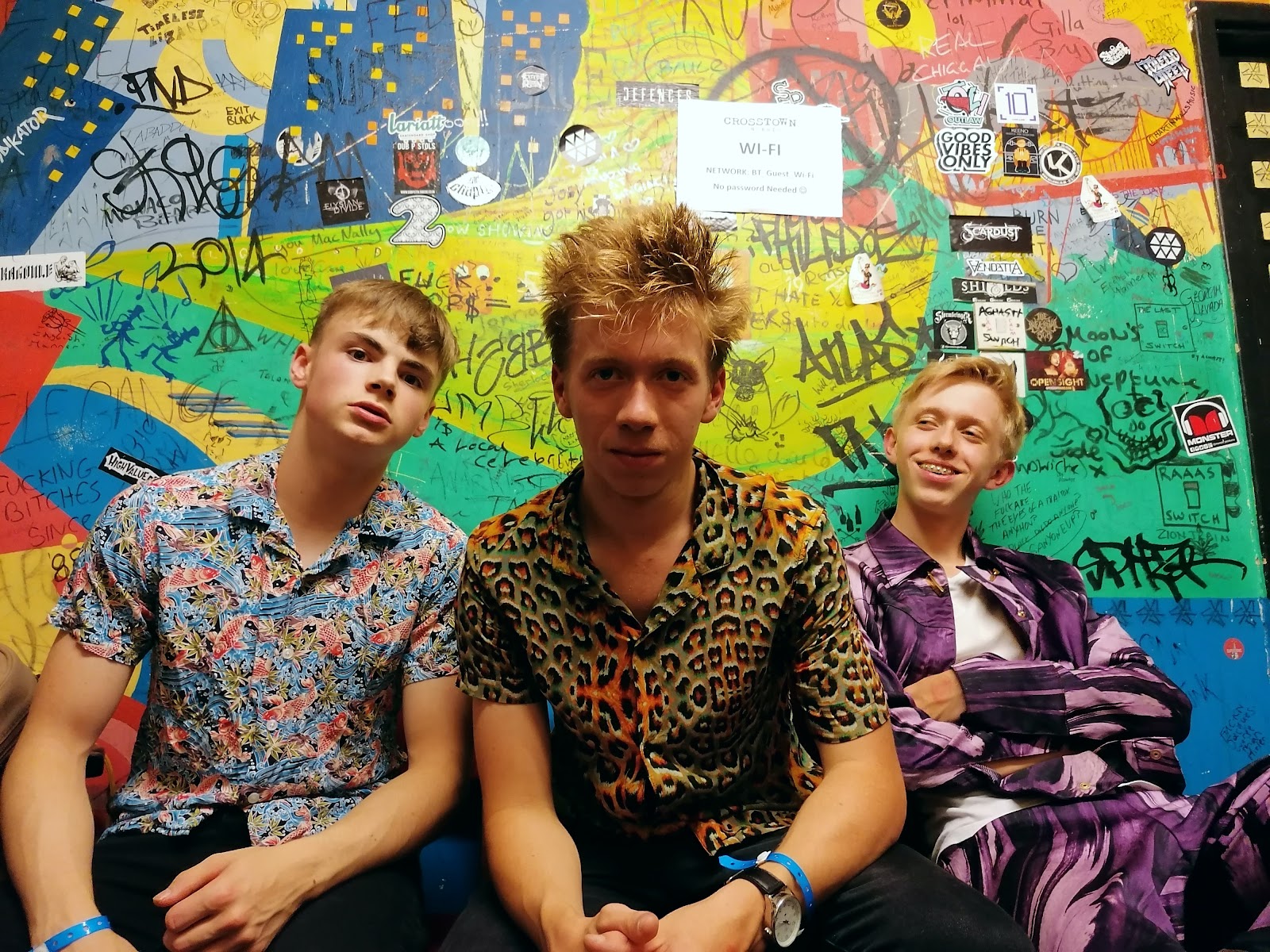 21.45
Vertigo

Three St Albans lads with a passion for classic rock, soul and a cheeky sprinkling of jazz harmony return with their feel good show, complete with a fresh batch of future stadium anthems and classic ballads. From the failed premiership of Theresa May to the romantic delusions of a serial killer and the paintings of Degas, Vertigo bathe stories of the unexpected and lighting sharp lyrical twists in golden vintage sonorites as wide and sweeping as the American prairie. Vertigo comprises Henry Nurse (vocals, bass and lead songwriter), Brendan Donegan (guitar) and Oliver Nurse (drums), two brothers and a school friend who all share a passion for a craftily constructed tune and head turning colourful stage outfits. Expect a high energy and memorable show to round off what we expect will have been a great day!