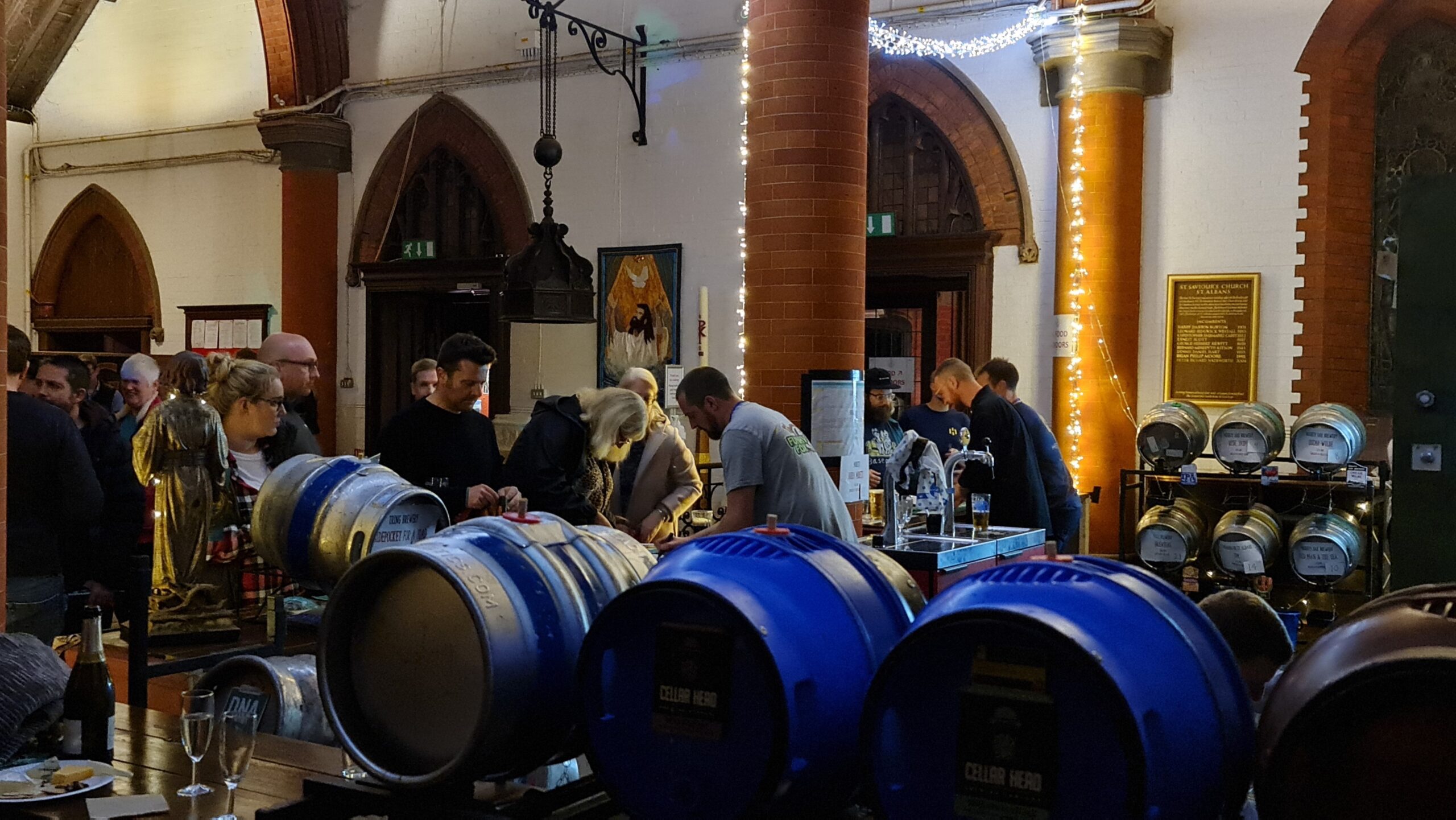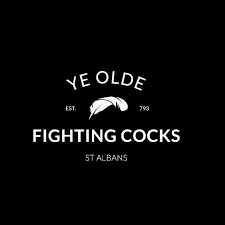 Ye Olde Fighting Cocks
Well it may be the oldest pub in England, in the UK, or maybe even the entire world…. but most importantly, it was within these hallowed walls that the St Saviour's Beer & Fizz Festival was born, on a wet Saturday afternoon in February 2018. With us from the very beginning, the beer festival wouldn't have happened without the support, sweat, and generosity of Christo, Martin and the amazing team at YOFC.
Now in our fourth year they are still our go-to guys when we need a helping hand (or shoulder!) to rack the ales or a word of well-hopped wisdom.
Cheers guys!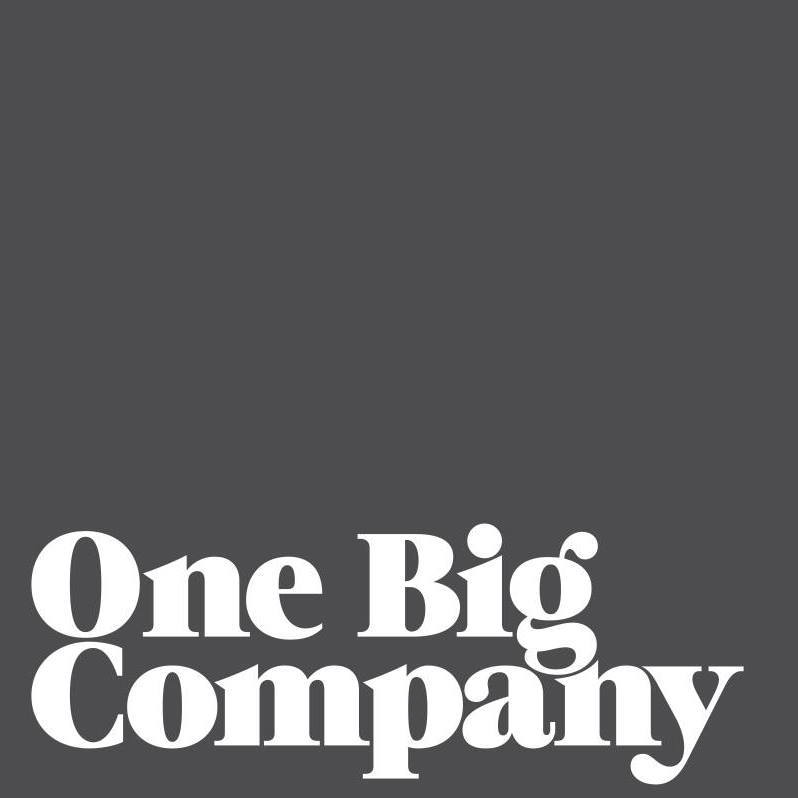 One Big Company
So these are the big boys (and girls) who make you want to come and join in the festival fun! Established in 2010, One Big Company is an award-winning, full service creative agency working across the disciplines of print, interactive & retail design with the perfect balance of creativity and commercial awareness. 
They're also incredibly generous with their time and energy and have supported St Saviour's Beer & Fizz Festival since it was an idea scribbled on the back of (someone else's) beer mat. 
Big love!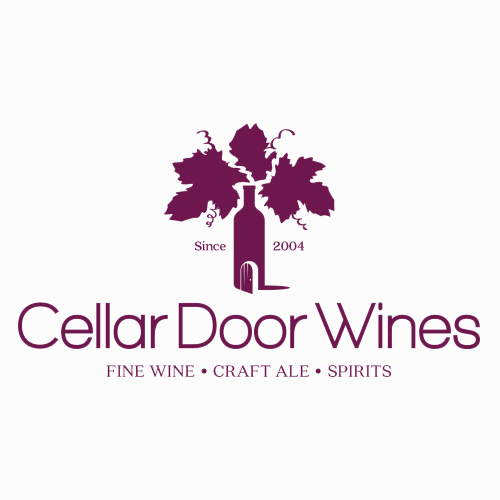 Cellar Door Wines
This is what puts the fizz in the Beer & Fizz Festival without question! Penny and the team at Cellar Door meticulously curate an expert list of sparkling wines and champagne each year to suit all tastes. It's the best of partnerships – they supply it, we chill it, and you enjoy it!
What's not to like?