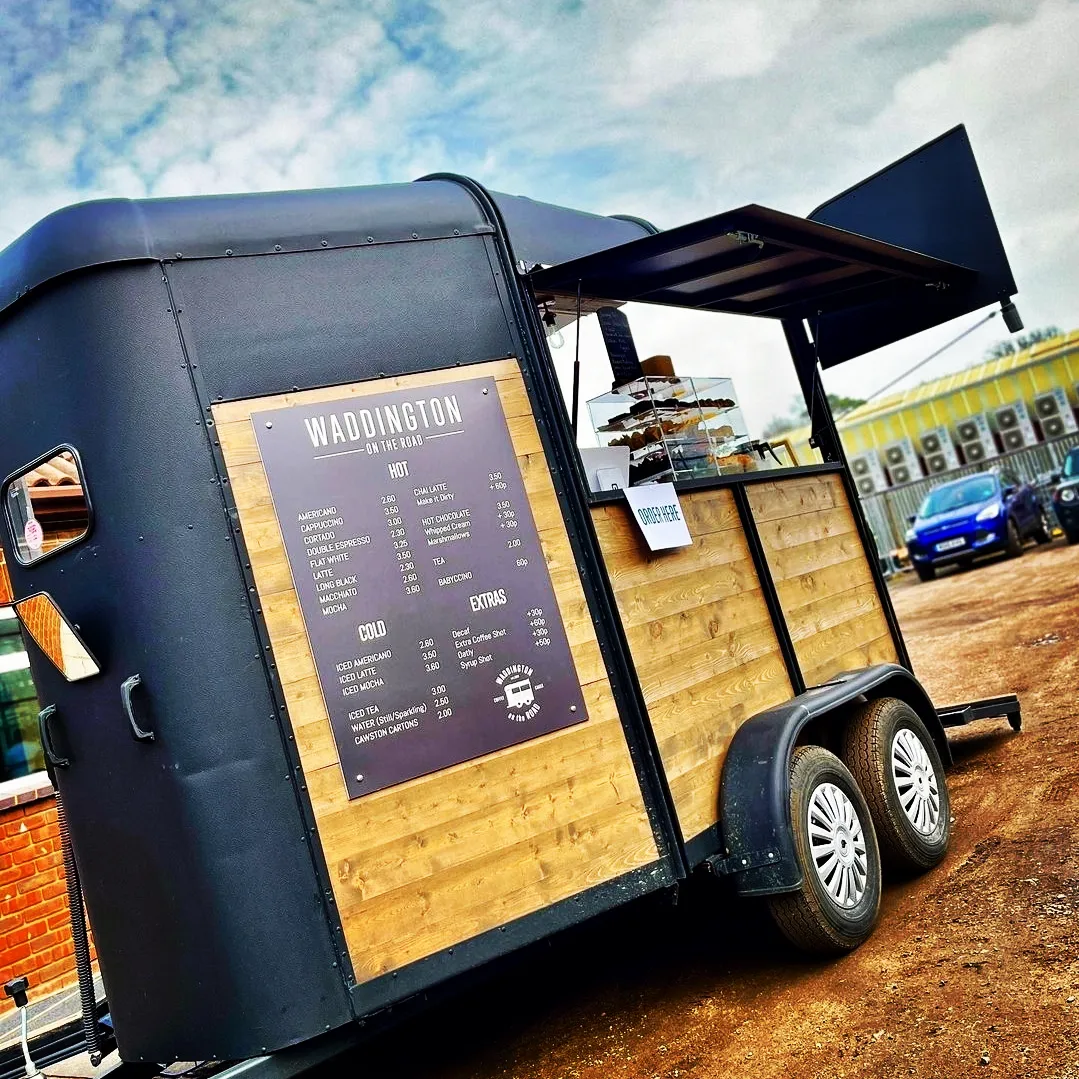 Waddington on the Road
We are thrilled that our great and gorgeous friends at Waddington on the Road are onsite for the weekend with their irrestistible selection of coffees, sweets, cakes – and hot choc with a kick to round off youre evening as well as keeping you caffeinated through the day!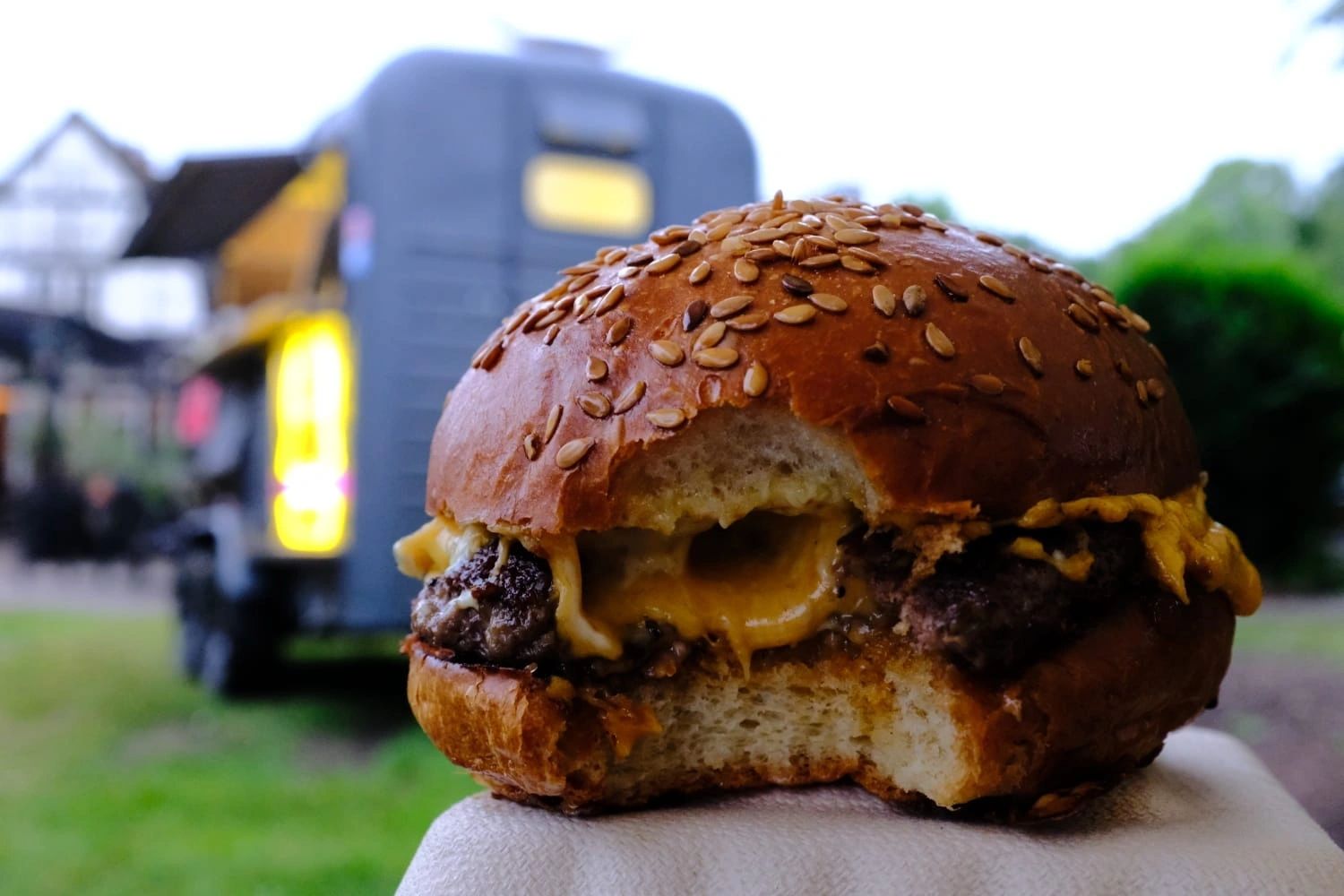 Total Cow: One Butcher, One Burger!
Working with only one English class-leading Butcher who supplies a bespoke blend of dry aged cuts , Total Cow served amazing burgers at last year's festival!
Quickly establishing themselves as part of the fabric of Hertfordshire food culture, Total Cow strive to produce the highest quality product possible.  And we reckon they suceed!
"We are truly passionate about our meat and we know you will be too!"
totalcow.co.uk
Chakalaka South African StrEat Food
Welcome to Chakalaka – South African StrEat Food & Grill, and the vibrant world of South African Street Food delights!
Based in Hertfordshire, Chakalaka bring the rich flavours and cultural heritage of South Africa to your taste buds. From the bustling streets of Cape Town to the lively markets of Johannesburg, they have hand picked the most iconic and beloved dishes that represent the heart and soul of this beautiful nation.
​It's not just about the food though – It's the experience that truly sets us apart. As you approach our vibrant Chakalaka Truck, you'll be greeted by the rhythmic beats of South African music, our warm smiles, and tantalizing aromas from the Braai wafting through the air!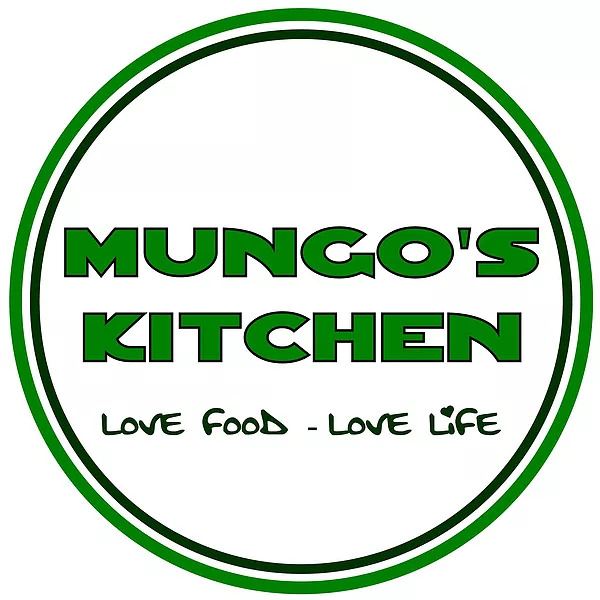 Mungo's Vegan Kitchen
Mungo's Kitchen motto is 'Love Food – Love Life'. This is because they love delicious food without any of the bad bits, food that makes us feel good, and food that doesn't take any lives. Mungo's food is healthy, plant based, organic and Eco-friendly.
"We don't use any additives in our food, such as: preservatives, artificial sweeteners, colourings, flavourings and enhancers – all of which have been shown to contribute to hyperactivity in pre-school children, and concentration difficulties in adults. Our entire menu is gluten-free and a gluten-free diet can provide many health benefits, especially for those with coeliac disease."
mungoskitchen.com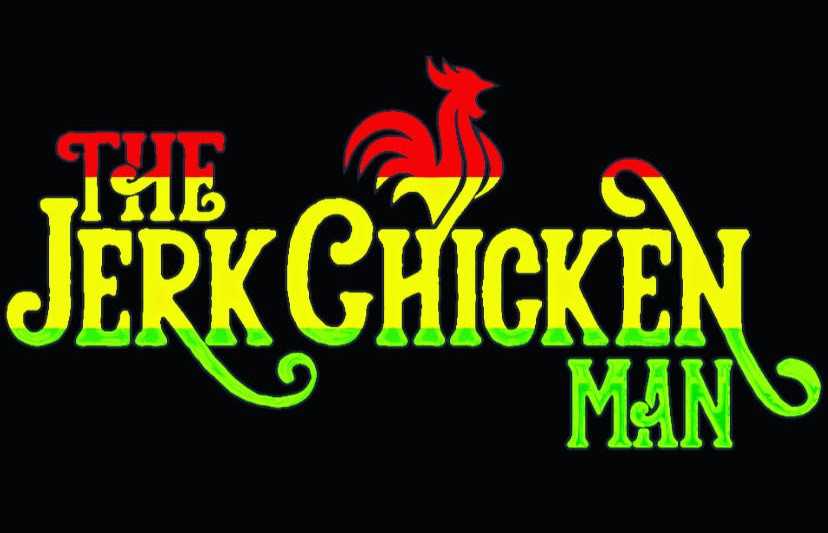 The Jerk Chicken Man
The Jerk Chicken Man has built up an enviable reputation and we pride themselves in their great range of amazing Caribbean food! So if you would like to be whisked away by the flavours of the Caribbean then don't miss them at this year's festival!