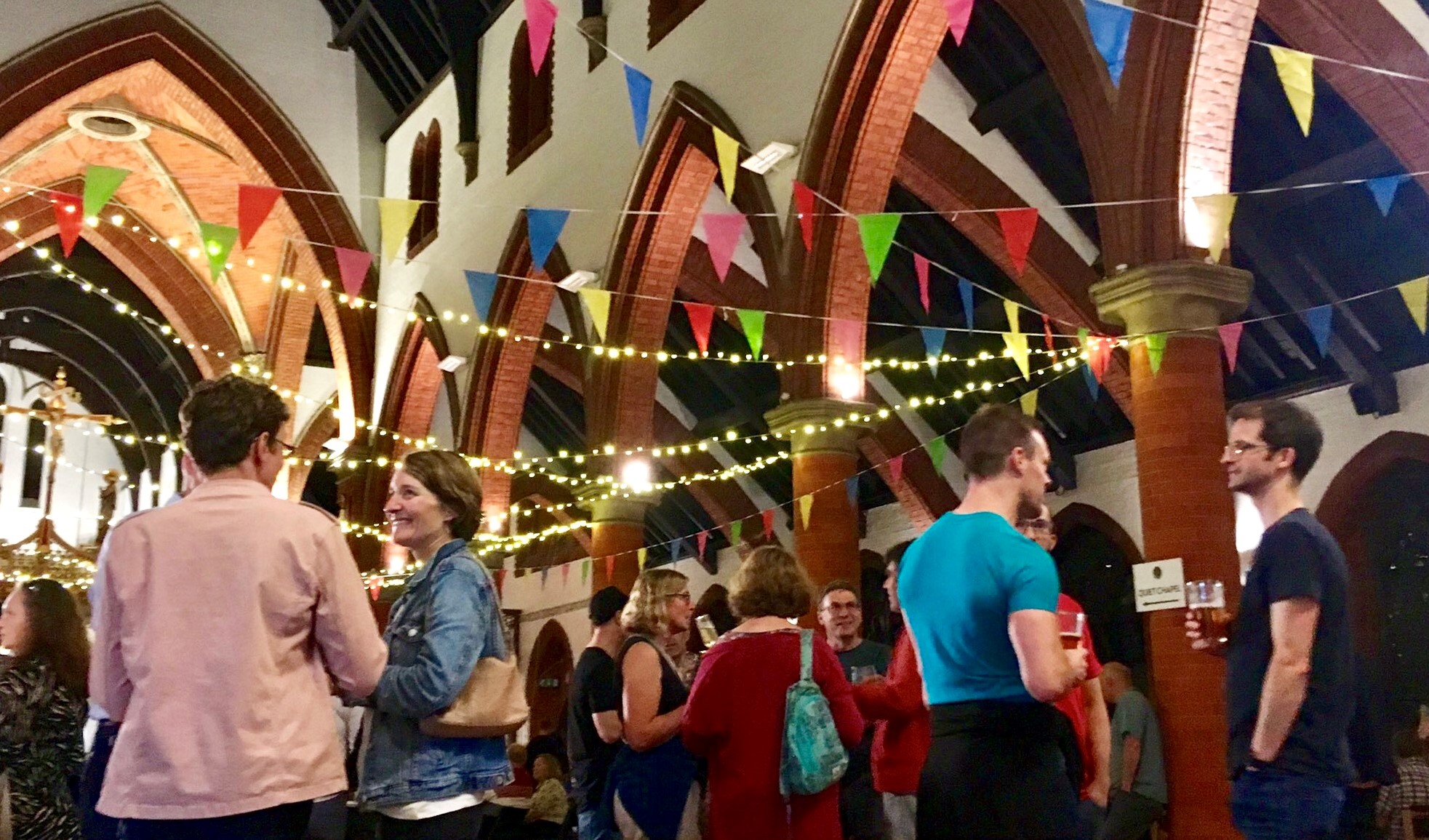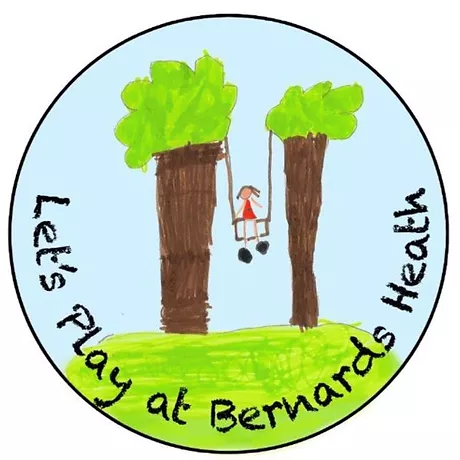 LET'S PLAY AT BERNARDS HEATH
Let's Play at Bernards Heath is a new charity that has been formed to make a lasting change to the existing tired playground on Bernards Heath, in St Albans.
A portion of the profits from the Harvest weekend will go towards this important local initiative.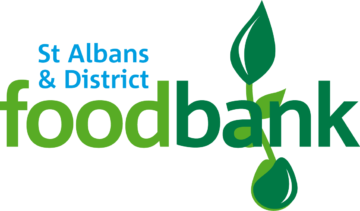 ST ALBANS DISTRICT FOOD BANK

Donations of tinned items are welcome throughout the weekend which will be sent on to the foodbank for local people in need.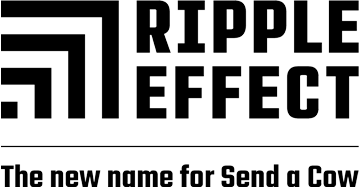 RIPPLE EFFECT [formerly Send A Cow]
Cash conations can be made at the Harvest Services to support communities in Africa assited by this creative partnership of resourceful farming families based in Nairobi.