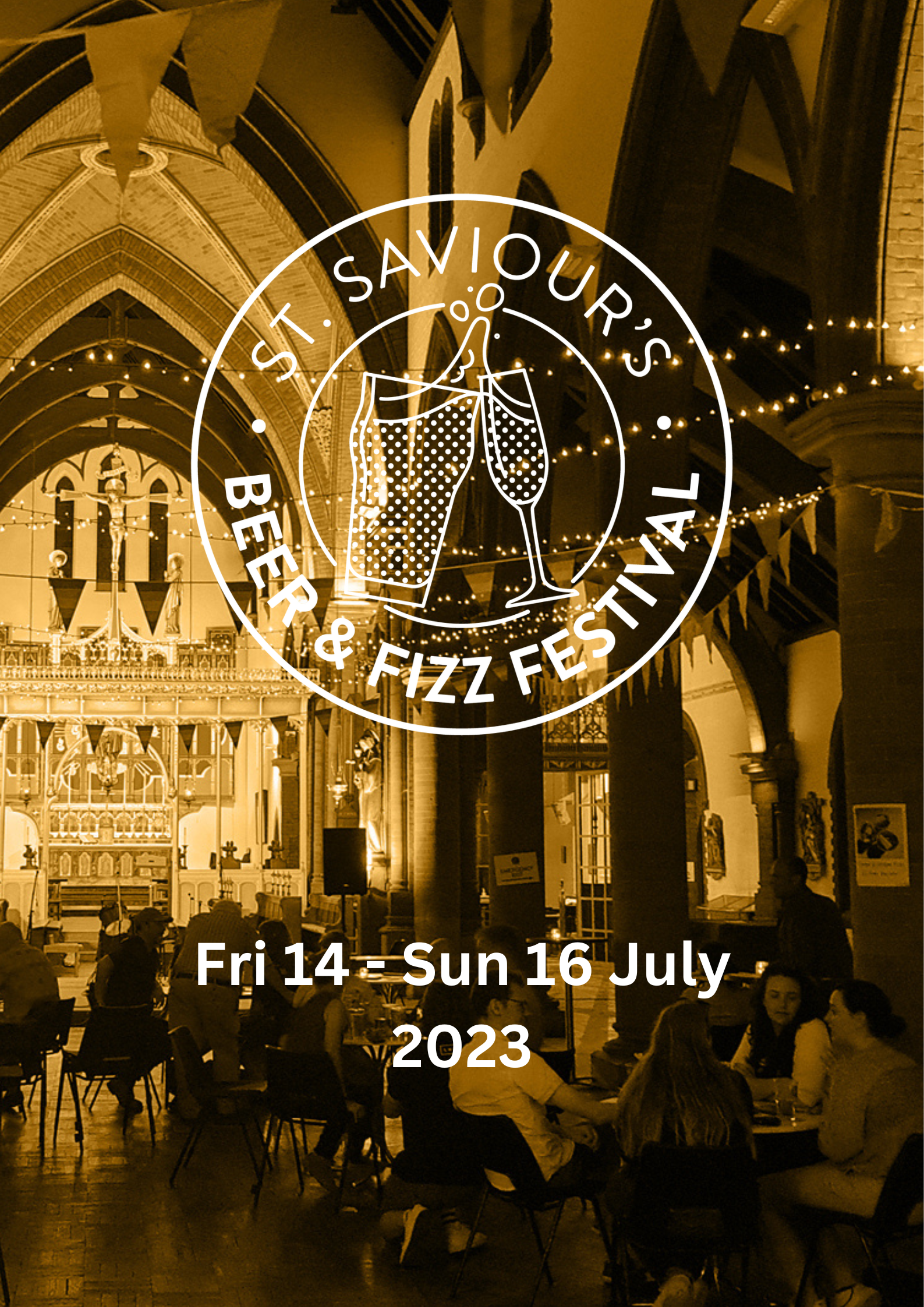 The Beer & Fizz Festival 2023
Preparations for the St Saviour's Beer & Fizz Festival 2023 are well underway:
Friday 14 – Sunday 16 July!
We're currently organising (and tastin, obvs!) a fantastic selections of real ales, lagers, sparkling wines and ciders for this year's festival.
Alongside the liquid refreshments there'll also be a daily food market offering some of the finest foods from the local area.
We can't wait to welcome you to what's fast becoming St Alban's favourite summer beer festival.
To find out how you can get involved click the link below.