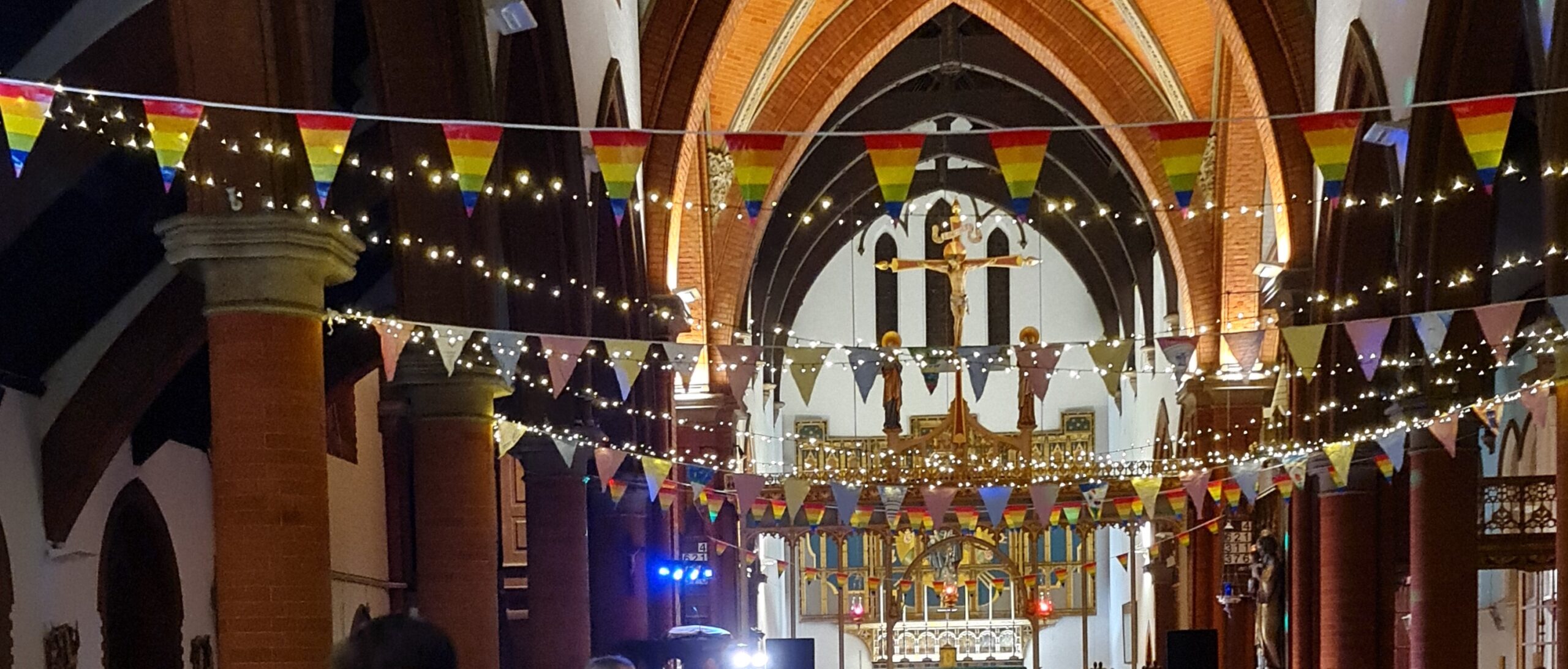 Book your tickets as soon as possible for our Harvest Barn Dance which will now take place in church on the evening of Saturday 12 November from 7pm (in partnership with St Albans Rotary Club  – Verulamium) and promises to be a great evening of food, drink and unlimited dosey-doeing!
The Master Fryer on Beech Road are providing our fish & chip supper (with a veggie alternative, and child portions) and the evening's live music is supplied by The BK Ceilidh Band: four musicians and a dance-caller to guide our terpsechorian endeavours!
Tickets are just £15 for adults and £5 for under 16s and can be booked online HERE.
Everyone is welcome and we look forward to seeing you on the dance-floor for the hoe-down!
(Tickets can also be reserved using the A5 flyers available in church!)